WORKSHOPS
We like to share our strategies with groups from artistic and non artistic contexts. Our search includes and opens up to many concepts, such as spontaneous group creation from nothing, in situ writing and imagining, observation and intervention in public space, working with the body and humor.
Spontaneous group creations via guided improvisations based on the idea that not everything starts from the intellectual mind but that unique moments can sometimes appear because we are connected, listening to each other and accepting instead of judging and dismissing in advance. This work includes deceleration, perception of details, having fun playing and connecting to the body and to emotion. It is a search for invention, for simplicity and craziness or, rather, the not-so-socialized.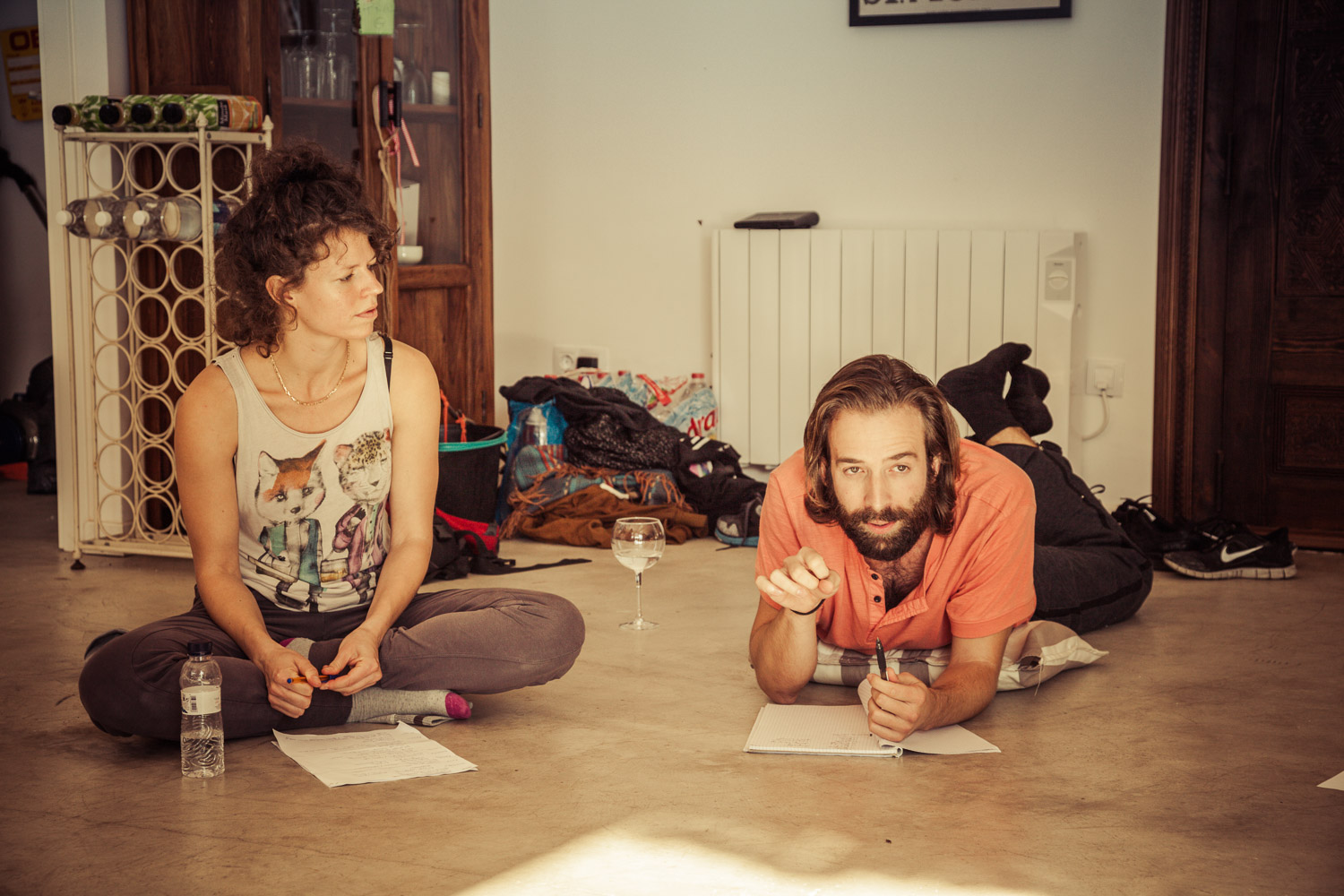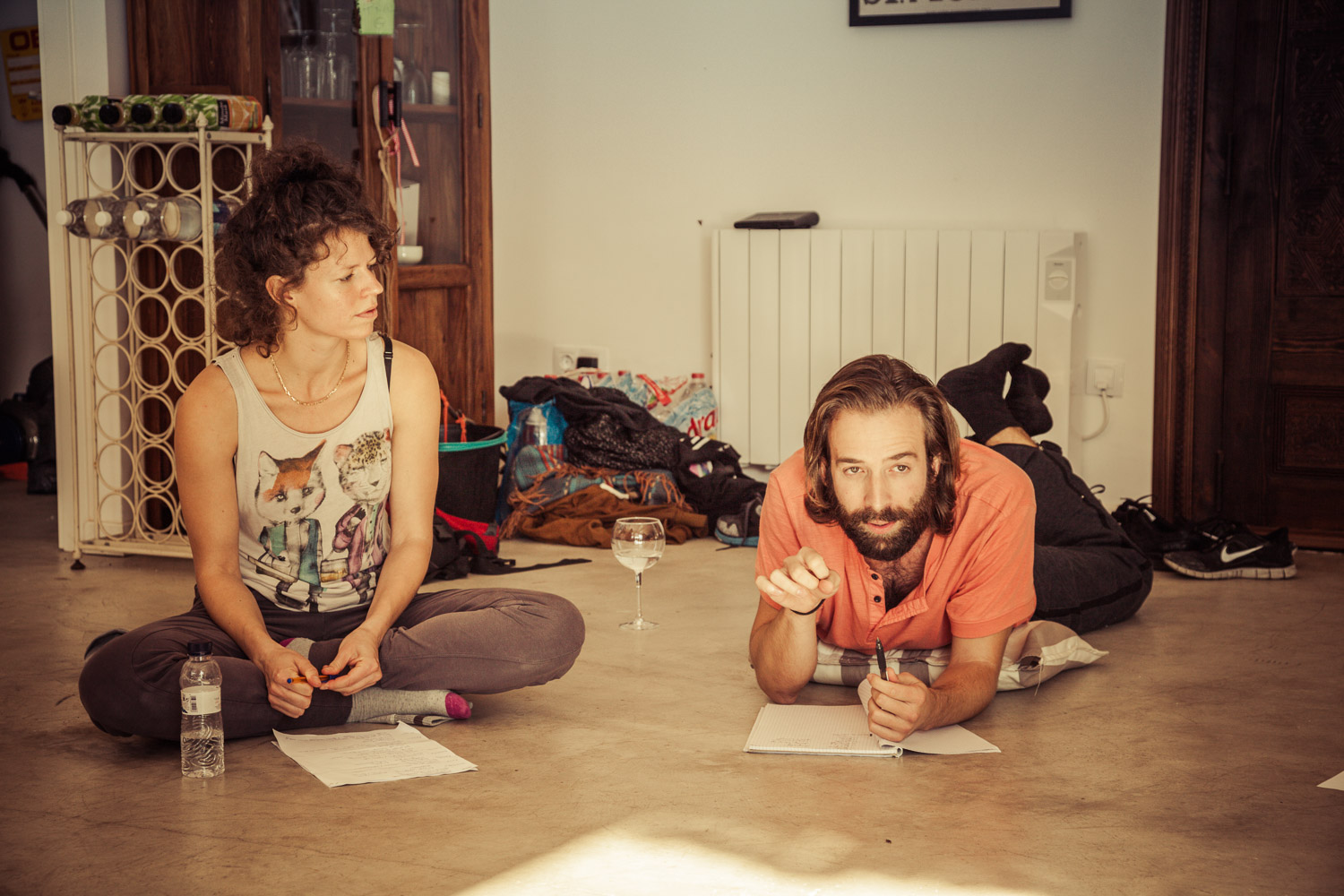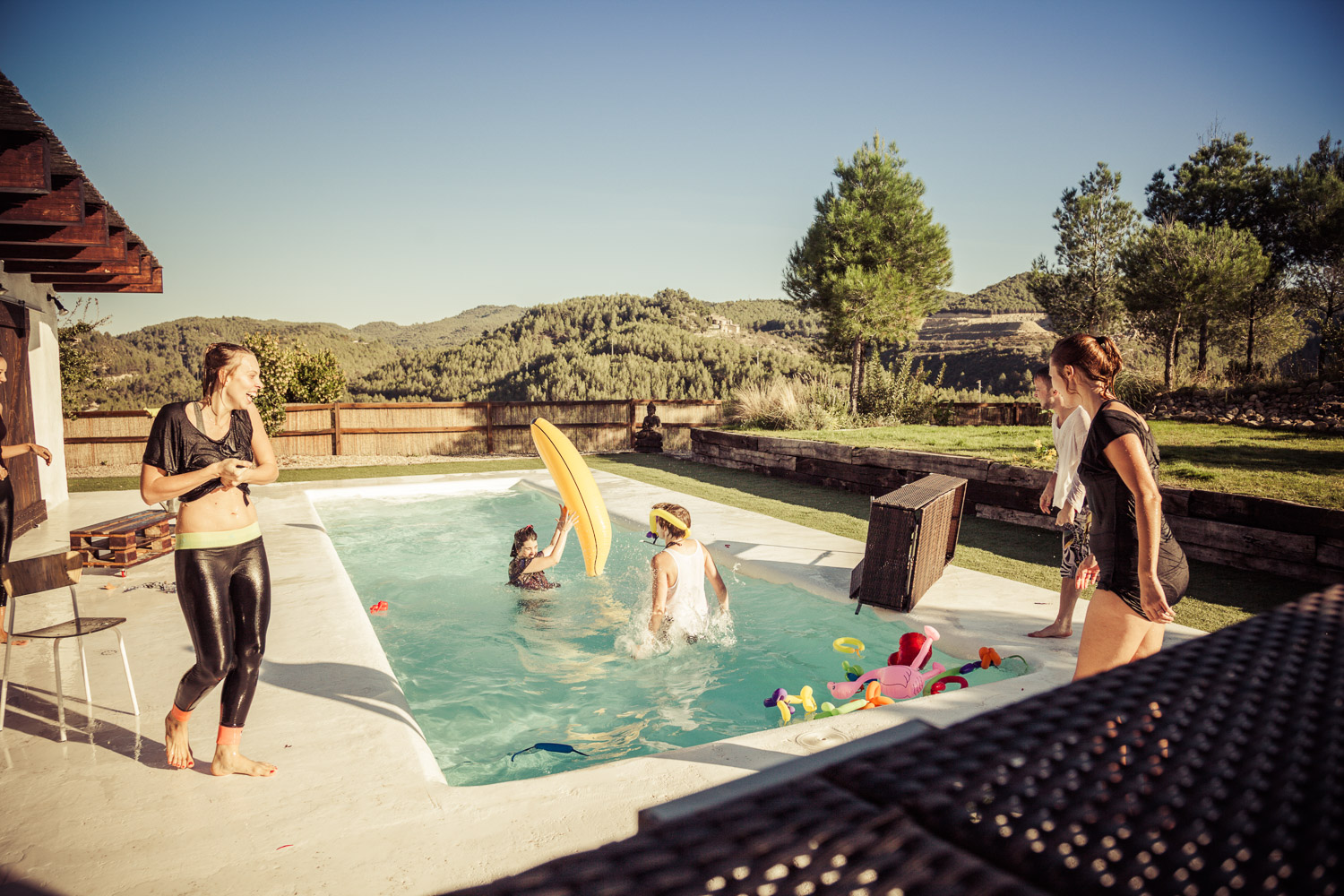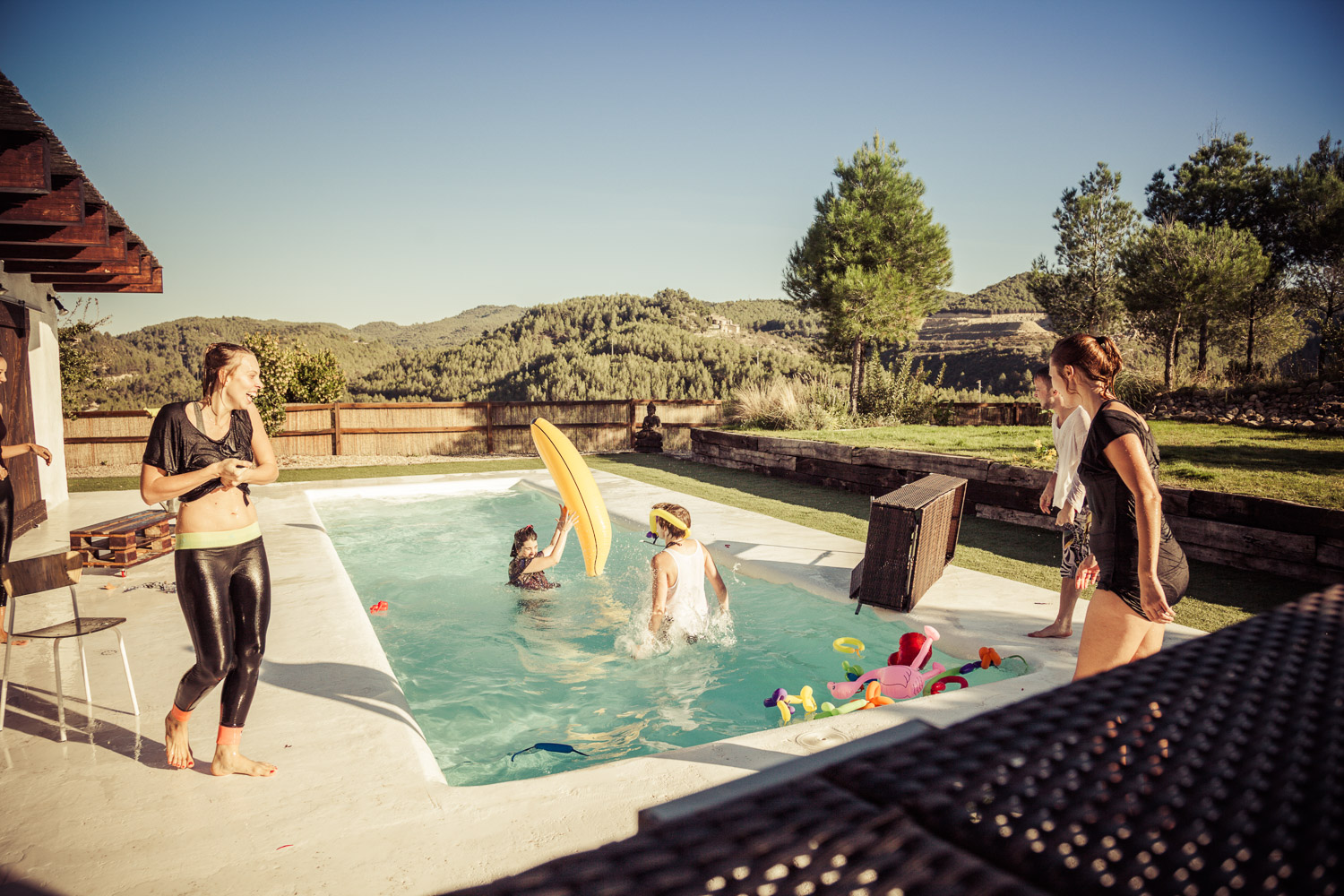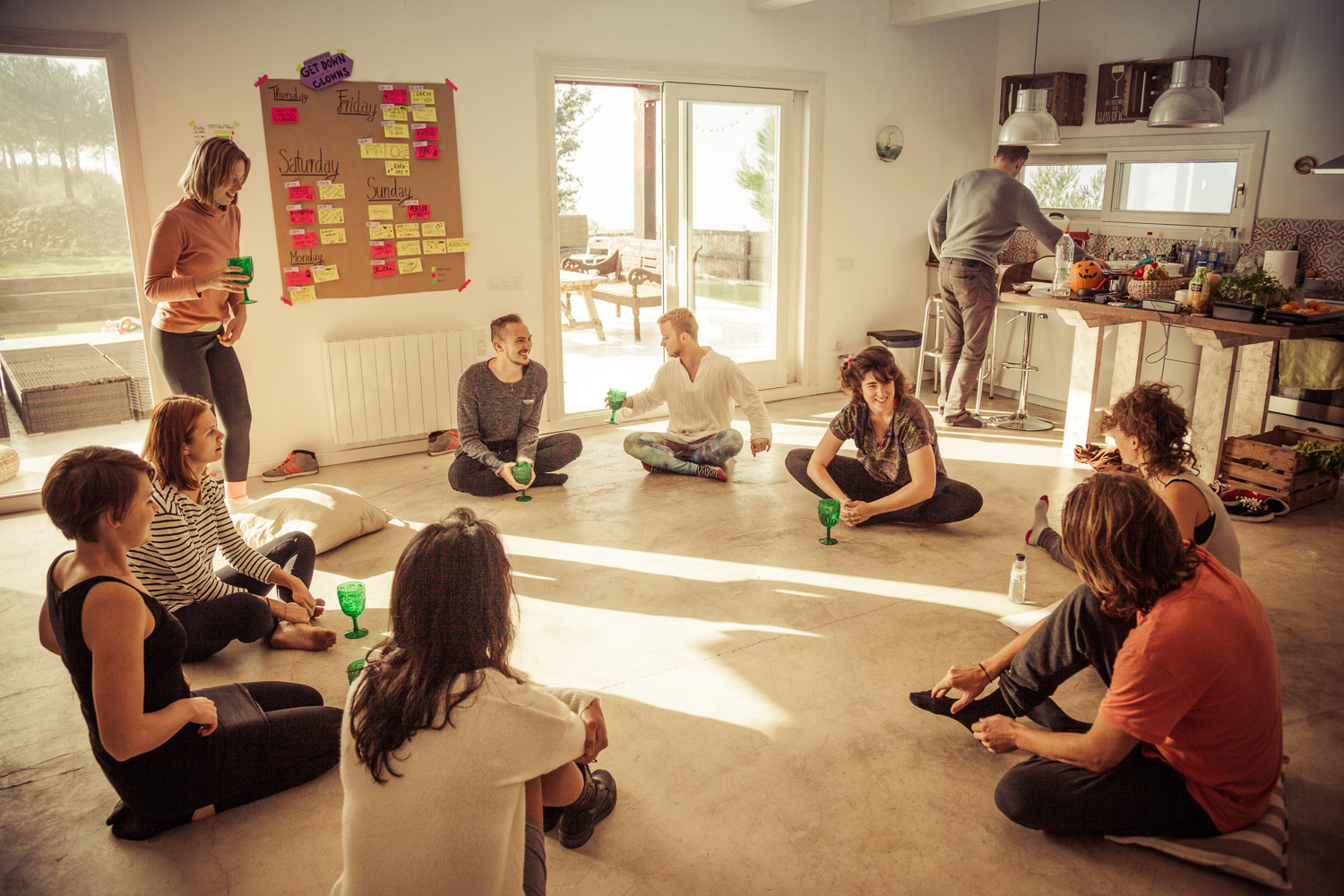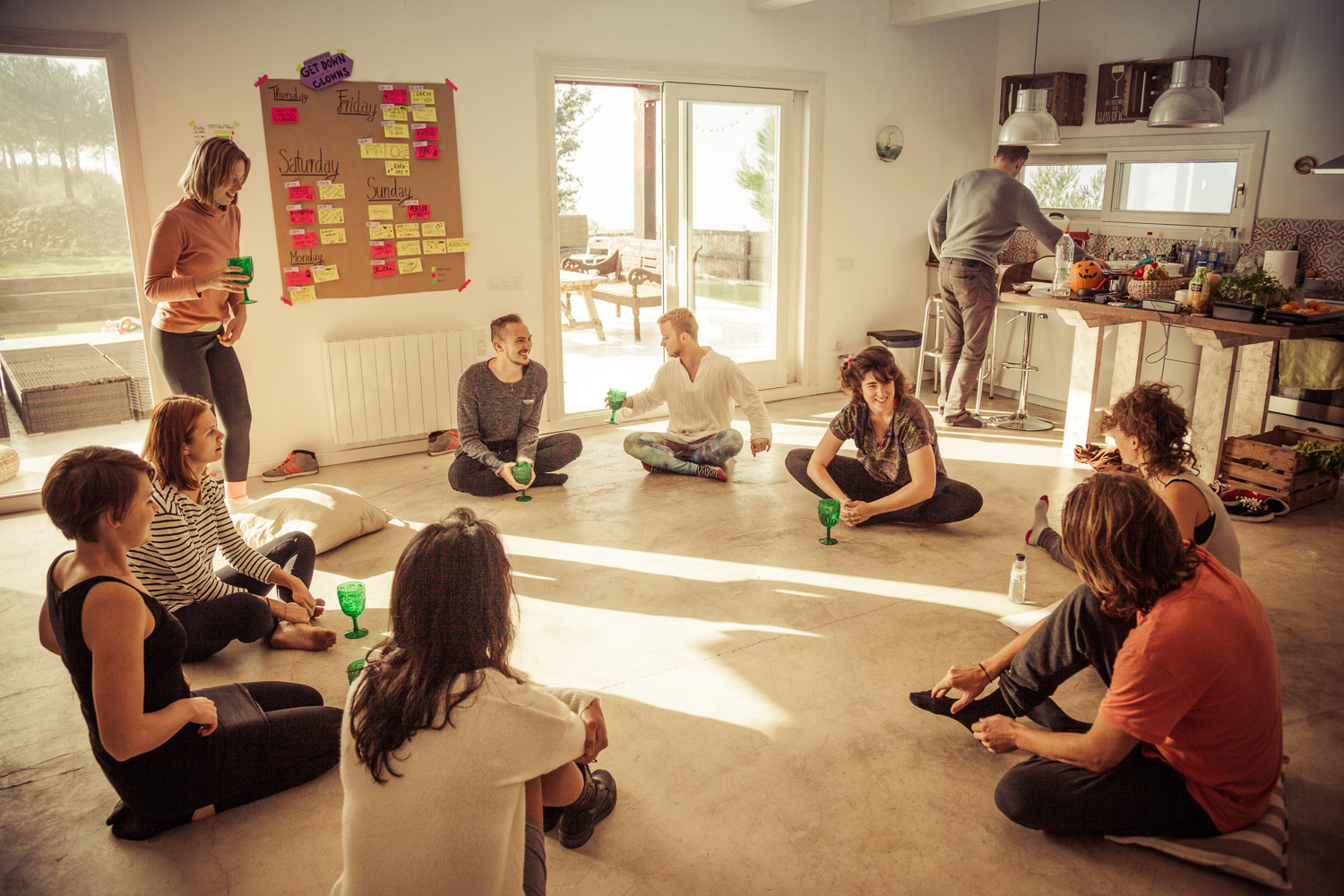 Nuevo Orden Público
(en. New Public Order)
Reflections about and interventions in the public space with a group of approximately 20 students aged 14-15. What is the public space? How do we use it? Who uses it? Who takes decisions about the way it looks and is used? What would you change? We worked for 6 weeks questioning, observing and rethinking the public space and finding a way of rethinking it artistically as anti-authoritarian sheriffs of the southeast of Barcelona who, in a final showing, provided their alternatives to the pre-established order.
Workshop with Institut Quatre Cantons
Public presentation at Festival Escena Poblenou 2014
Team: Alina Stockinger
Working language: Spanish
2 hours, 3 days per week, 6 weeks